Portable Appliance Testing and equipment to ensure they are safe to use. Most safety defects can be found by visual examination and can be found by our electricians efficiently. For a free quote,
contact us today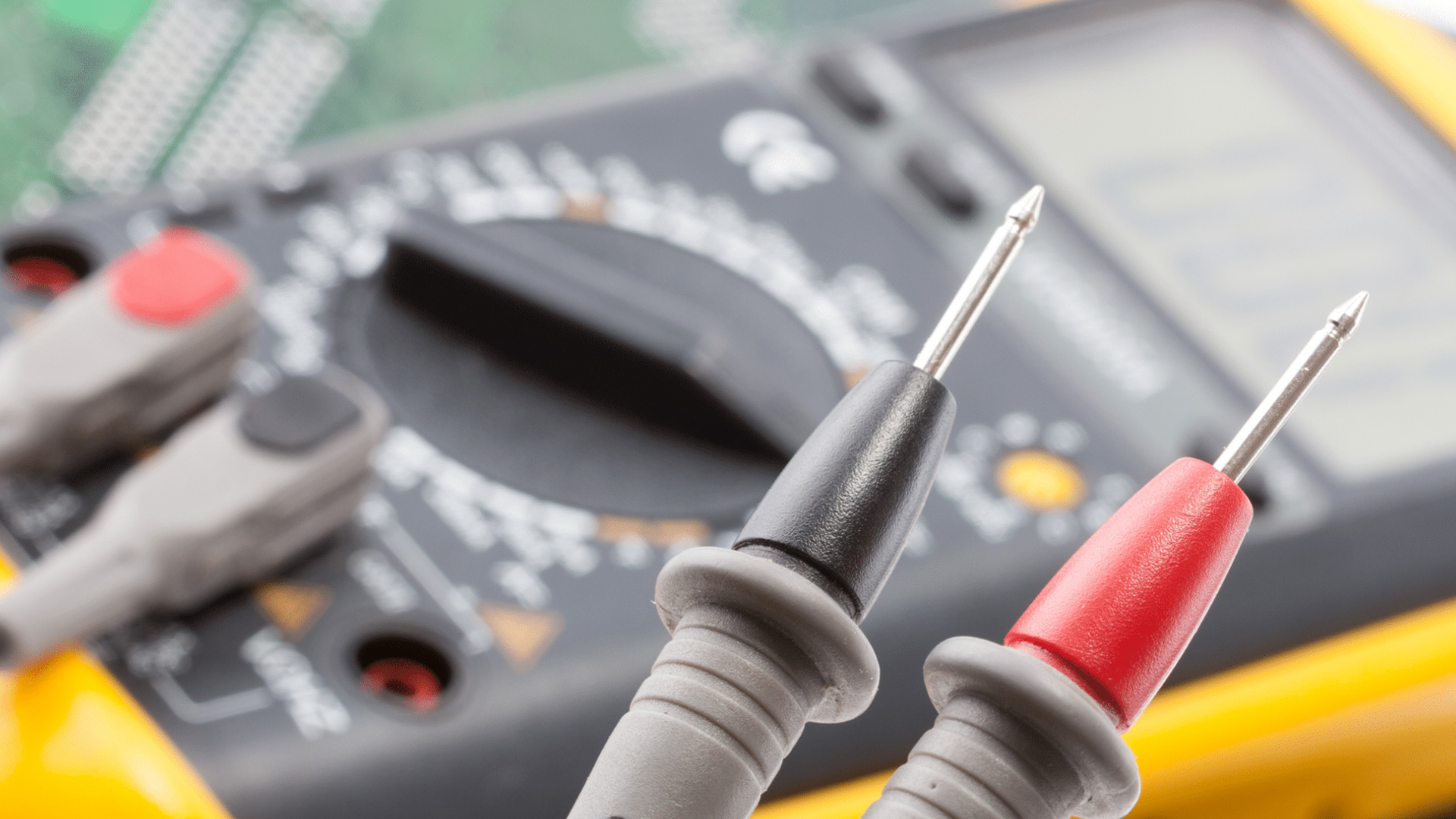 What types of premises require
PAT Testing?
Do you own, manage or work in any of the environments below?
Offices
Hotels, guest houses
Schools
Public buildings
Construction sites
Restaurants
Landlords
Shops
University accommodation
Industrial premises
Nursery schools
Fitness centres
Letting agents
Any business with staff and/or members of the public who have access to portable appliances
It is a legal requirement that all electrical portable appliances are maintained in a good safe working order and as we are members of SELECT, we consistently deliver the high standard of work expected.
To see how we can help you with your PAT Testing queries, please contact us.
For an outstanding service from start to finish,
Tony and his team will make you an offer you can't REFUSE